IMPORTANT INFORMATION UPDATE:
The Northern Ontario School of Medicine, in consultation with the Physician Clinical Teachers Association and Health Canada Guidelines (related to COVID-19) is cancelling Northern Constellations 2020. Letter from Dr. Janice Willet - March 12, 2020.
NOSM is committed to high quality medical education and professional development as well as supporting the health needs of Northern Ontario. While this decision has been a difficult one, it is the right decision to decrease the risk of a significant number of clinicians requiring isolation or quarantine due to the COVID-19 coronavirus, which would further impact the provision of health care in Northern Ontario.
We are planning a Virtual Mini Northern Constellations educational program on the afternoon of May 8th which will feature Dr. Ken Milne sharing his expertise on providing care during COVID-19 to our patients, colleagues and ourselves. In addition, we are pursuing a date and venue for Northern Constellations, 2021.
Please note that all charter deposits, hotel room bookings and registration fees will be refunded. All registrants will be contacted.
For more information, please contact cepd@nosm.ca.
Virtual Mini Northern Constellations Plenary Speaker
Dr. Ken Milne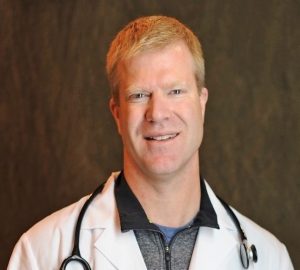 (Please click on plenary speaker photo for Bio)
Did you know?
Conference evaluations are one of the only times your fellow faculty receive peer feedback on their teaching, and on the educational content you are looking for. As you attend the workshops that your colleagues have worked hard to prepare, please take 5 minutes to fill out an evaluation for them.